If you are an unrepresented worker interested in learning to become a union member, please click here.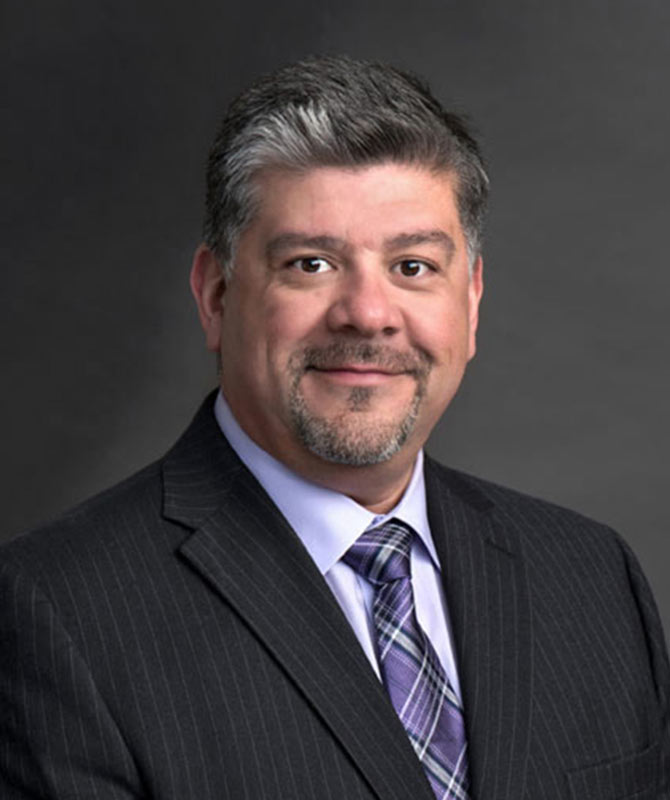 Note from the President
Thank you for visiting the Minnesota Pipe Trades Association website. We represent nine thousand Plumbers, Pipefitters, Sprinklerfitters, Gasfitters, HVAC and Service Technicians throughout the state of Minnesota. We have members working in all areas of the plumbing, pipefitting, mechanical and fire protection industry, including residential, commercial, and institutional facilities.
Our work also involves the building and maintenance of coal, natural gas and nuclear power plants, oil refineries, renewable fuel facilities, research and bioscience projects, hospitals, sports stadiums, water treatment facilities and more. The members of the Minnesota Pipe Trades Association work hard everyday to ensure that safe, high quality projects are delivered on time and on budget.
Fraternally,
David Ybarra II, President
Minnesota Pipe Trades Association