Contact Details
Thank you for taking the time to contact the Minnesota Pipe Trades Association. You can email or call us directly using the information below.
Office
MN Pipe Trades Association
353 W. 7th Street, Room 106
St Paul, MN 55102
651-291-5001
David Ybarra II, President
Jason Quiggin, Secretary-Treasurer
Joe Moenck, Director of Organizing
Jennifer Penzenstadler, Office Manager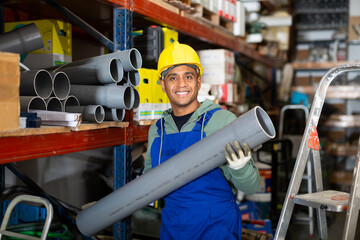 Looking for a career?
If you are interested in a career with the Union piping industry, or have any questions regarding job opportunities in the piping industry, please direct your message to Karen Sayles or complete the form below.